DOKU.TECH in Dokufest: How to survive Artificial Intelligence?!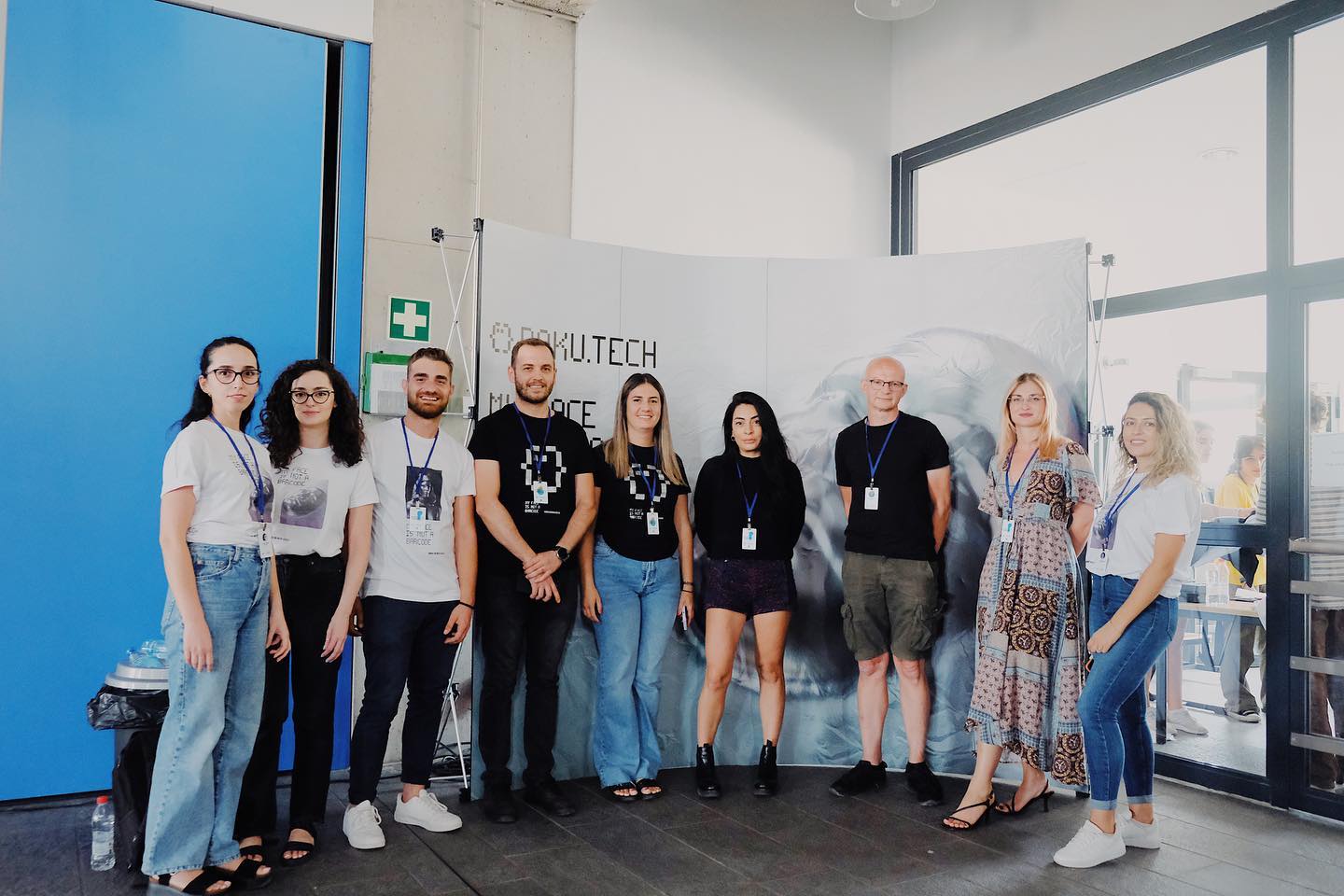 After two online editions, DOKU.TECH brought the magic back to the beautiful city of Prizren at its mother festival, DOKUFEST – International Documentary and Short Film Festival!
The premiant event for technology in the Balkans was back to Prizren on August 6, 2022, with the theme "My face is not a Barcode" to explore opportunities and threats of Artificial Intelligence and Data.
DOKU.TECH Edition within Dokufest in Prizren was open with the famous author of the book "Resisting AI: An Anti-fascist approach to Artificial Intelligence," Dan McQuillan.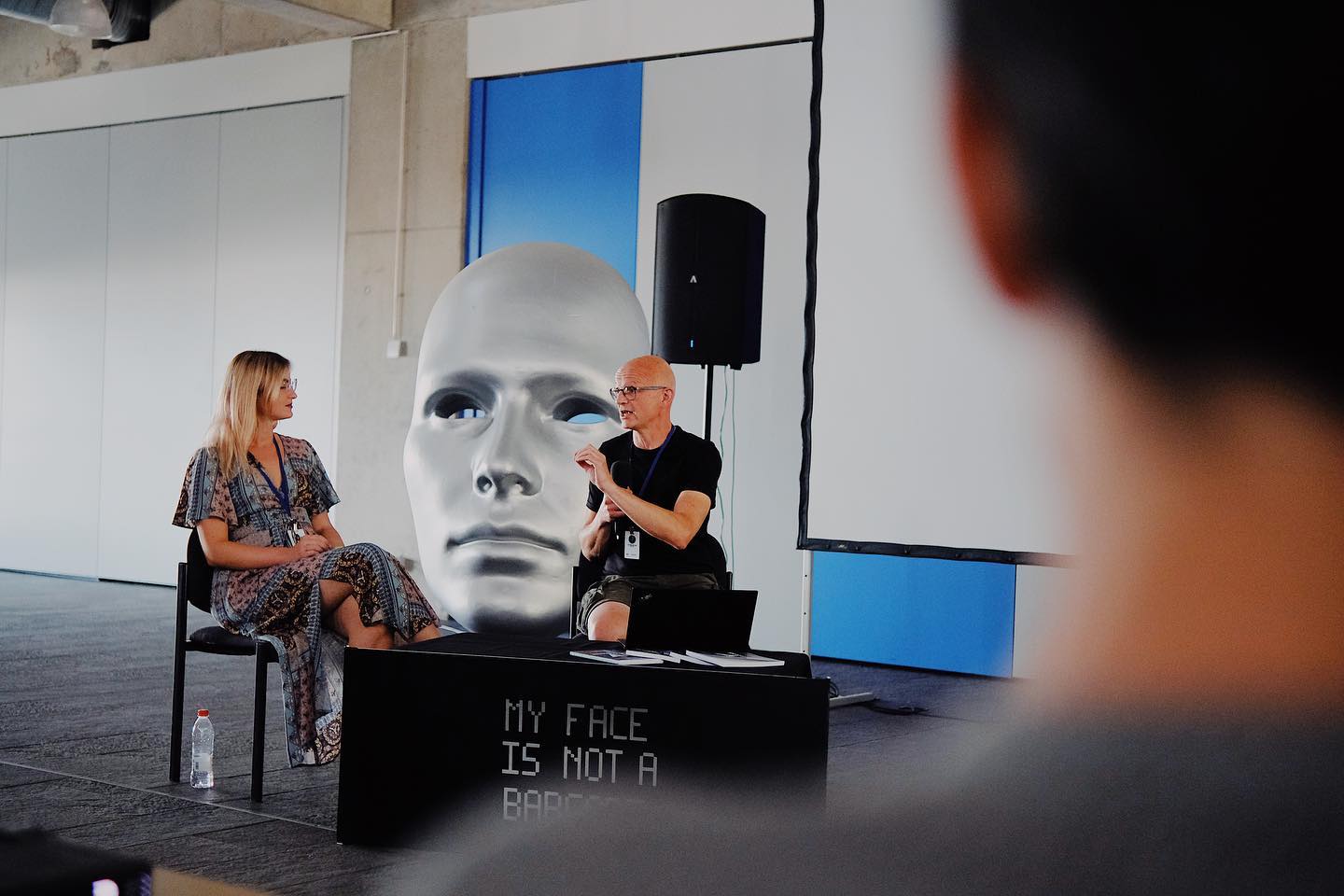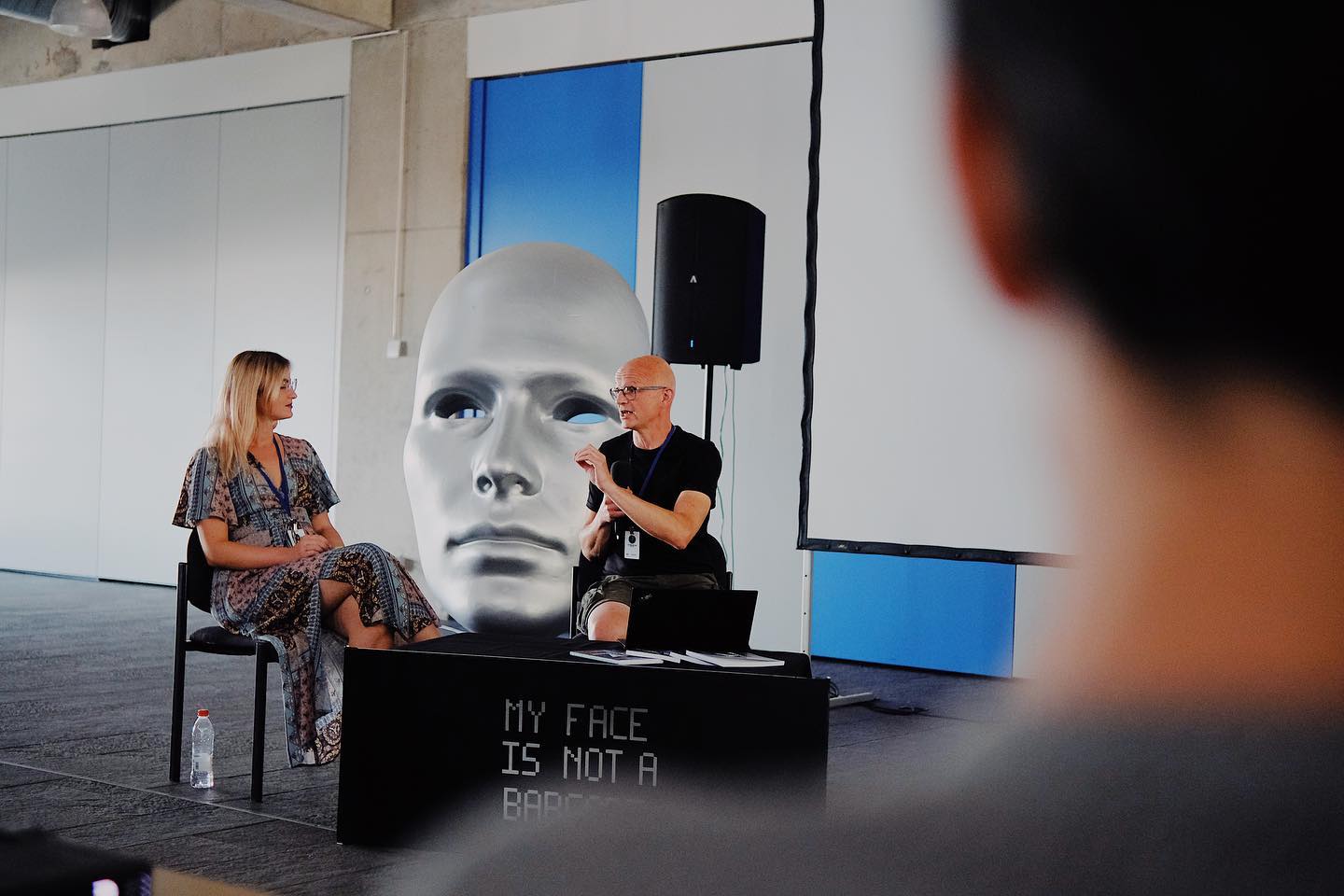 Dan, who joined us exclusively for DOKU.TECH at ITP Prizren showed how and why we should resist the introduction of Artificial Intelligence.
Dan argued that resistance is needed by showing how AI represents a technological shift in the framework of society that will amplify austerity while enabling authoritarian politics.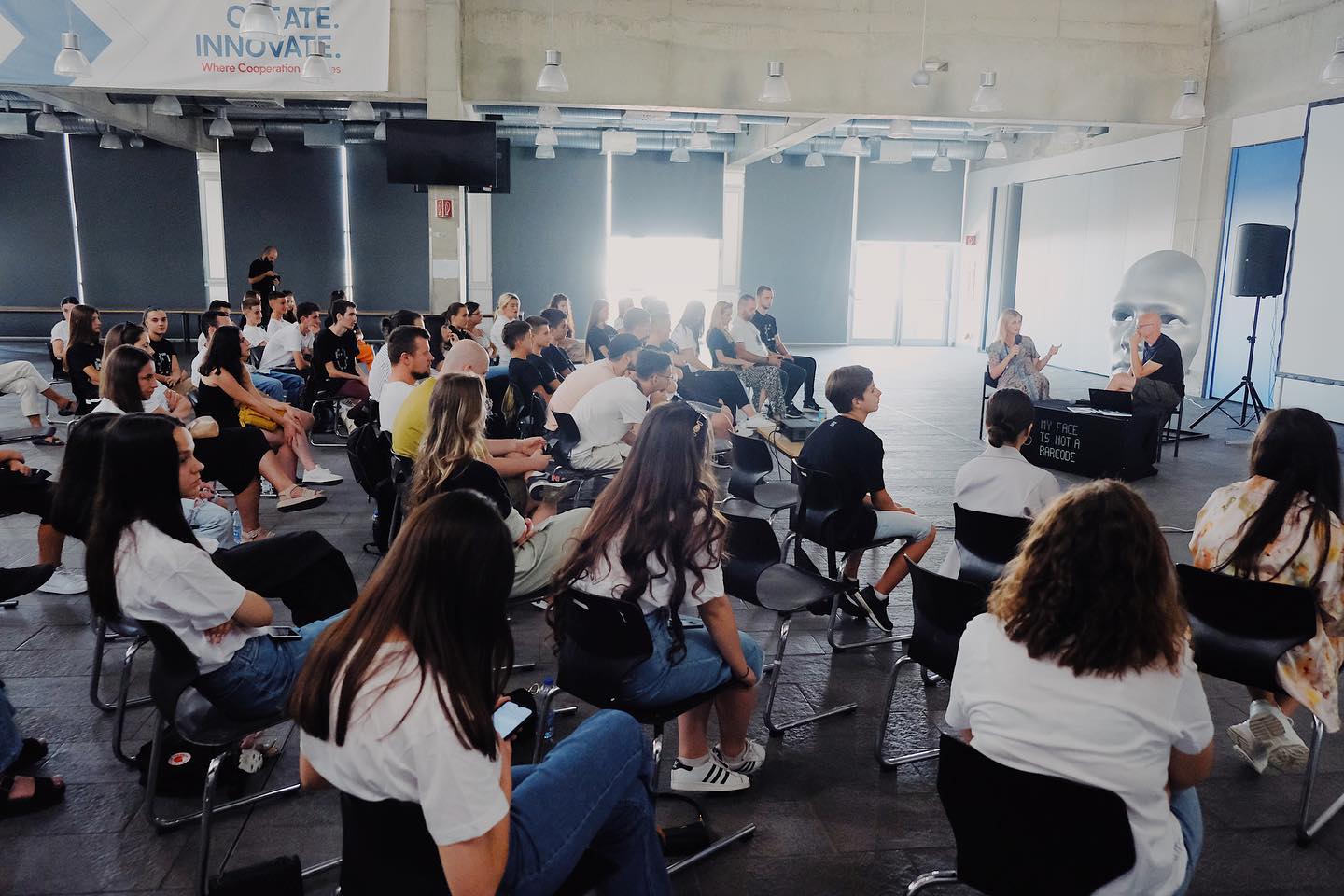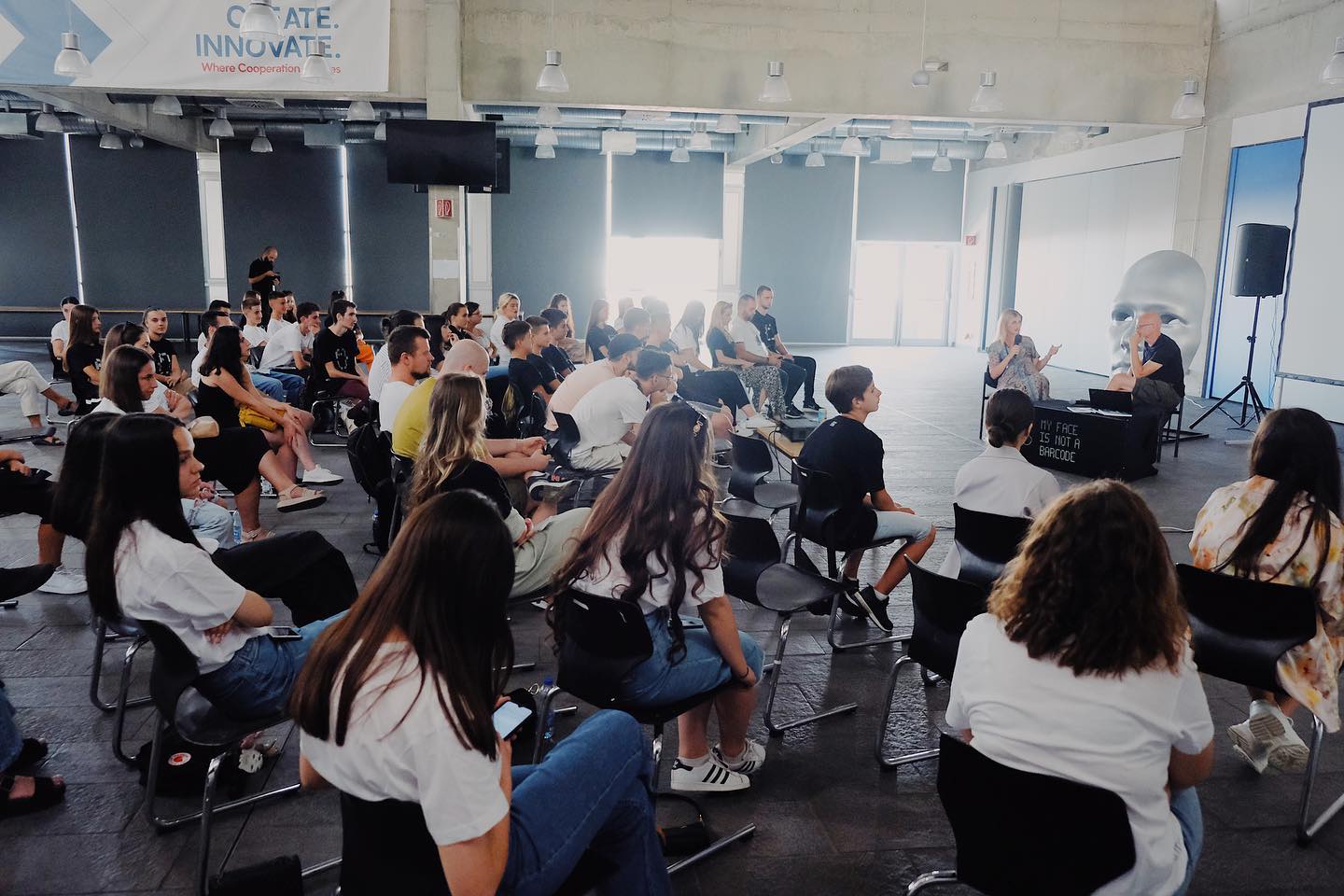 On the same day, DOKU.TECH brought to numerous youngsters participating in a seminar on decolonial gestures with Tiara Roxanne, a Postdoctoral Fellow at Data & Society in NYC.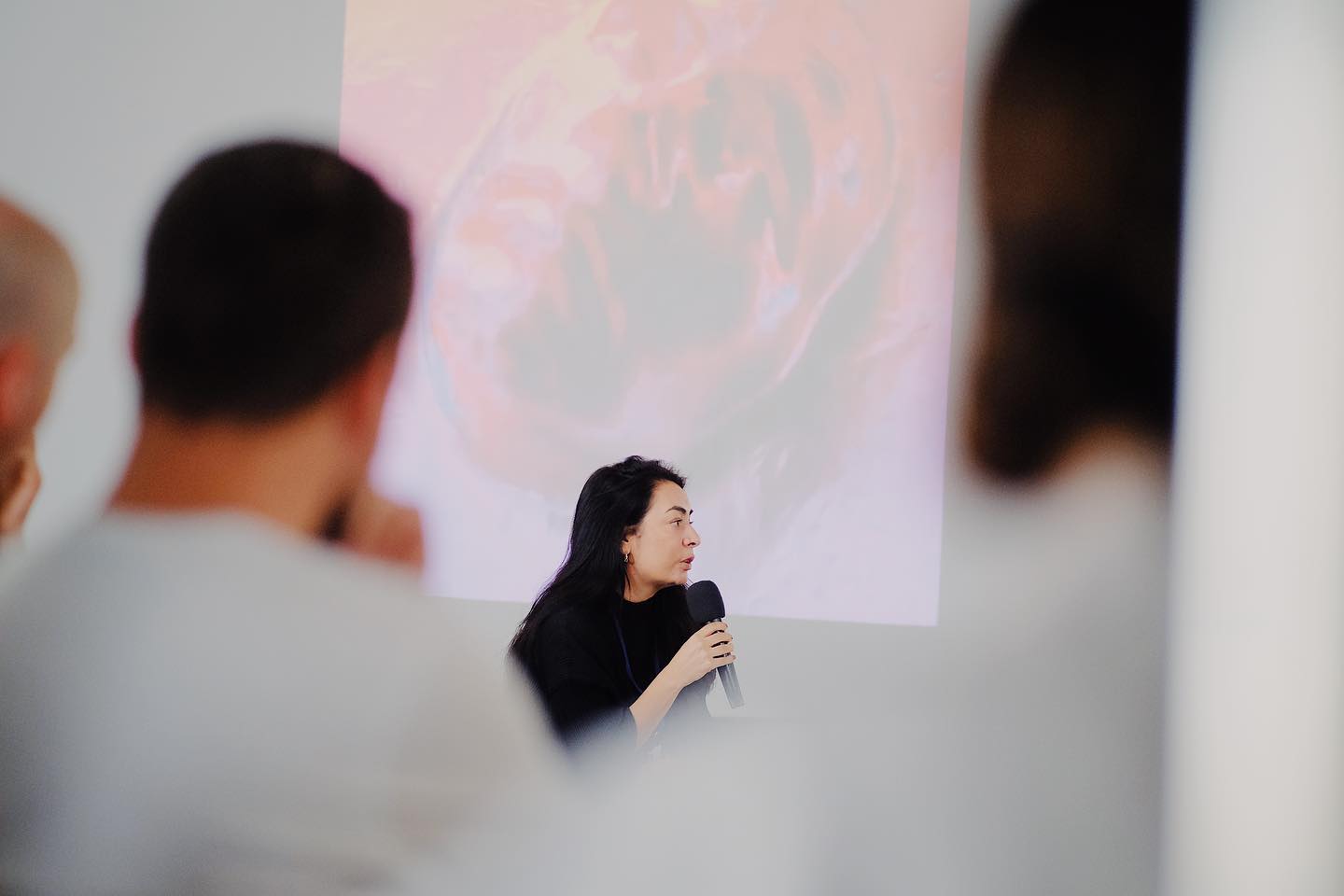 The workshop with Tiara was focused on Setter Colonialism/Data colonialism and introducing the decolonial gesture/storytelling as an example from an Indigenous perspective. 
Tiara's research and artistic practice investigates the encounter between Indigeneity and AI by interrogating colonial structures embedded within machine learning systems.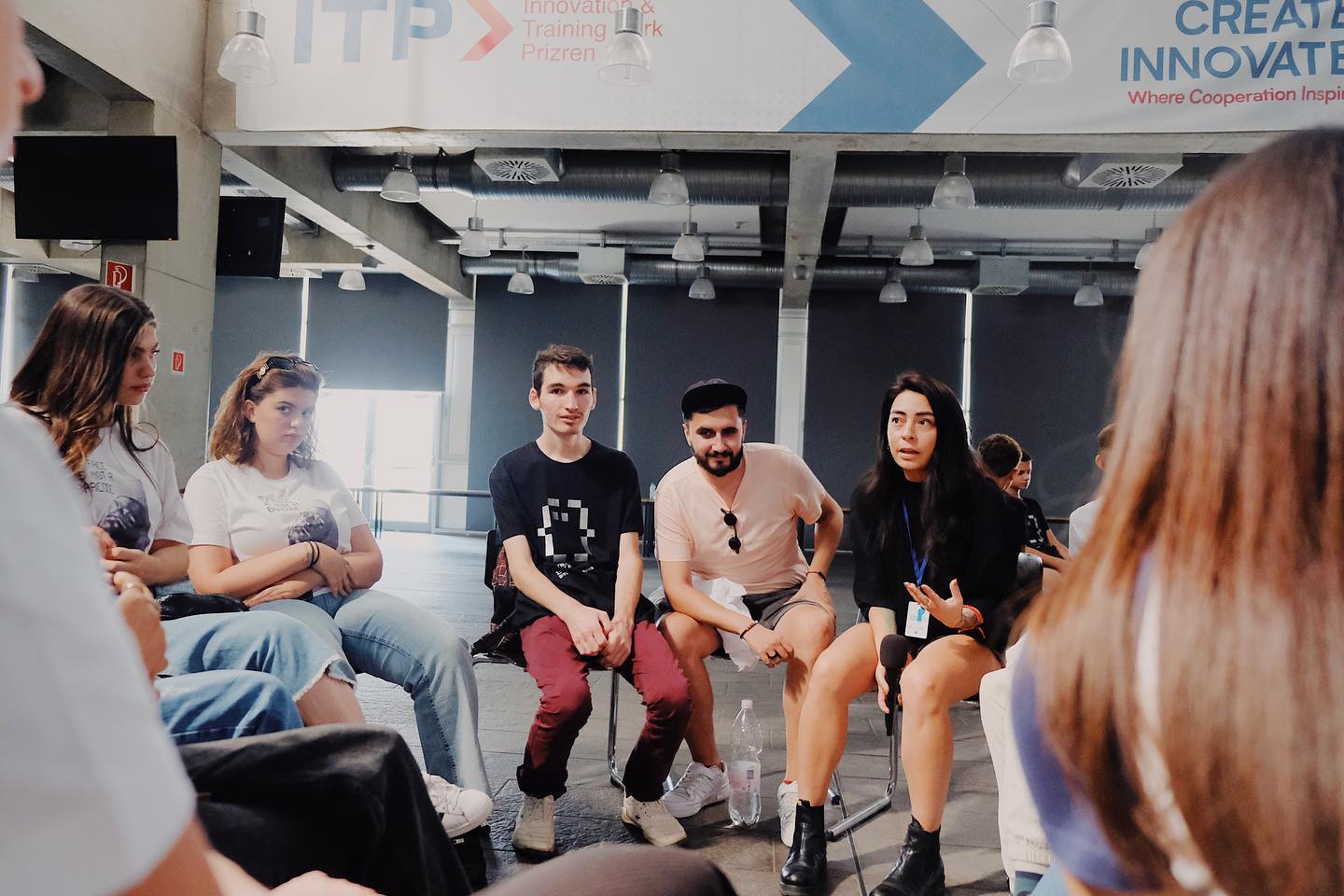 Until the next edition, stay curious…